How Does Bullying Affect Mental Health?
When we think about bullying behavior, we are probably sent back to a time in our lives when we would be on the playground and kids would taunt others, pull their hair, and call them names.
Unfortunately, as time has gone on and social media platforms have become a lot more mainstream and used by the younger generation, bullying has adapted to a new climate, creating serious mental health issues for children and young adults.
In this article, we will explore the impact of bullying on mental health and how bullying can cause mental health problems for young people as well as older generations.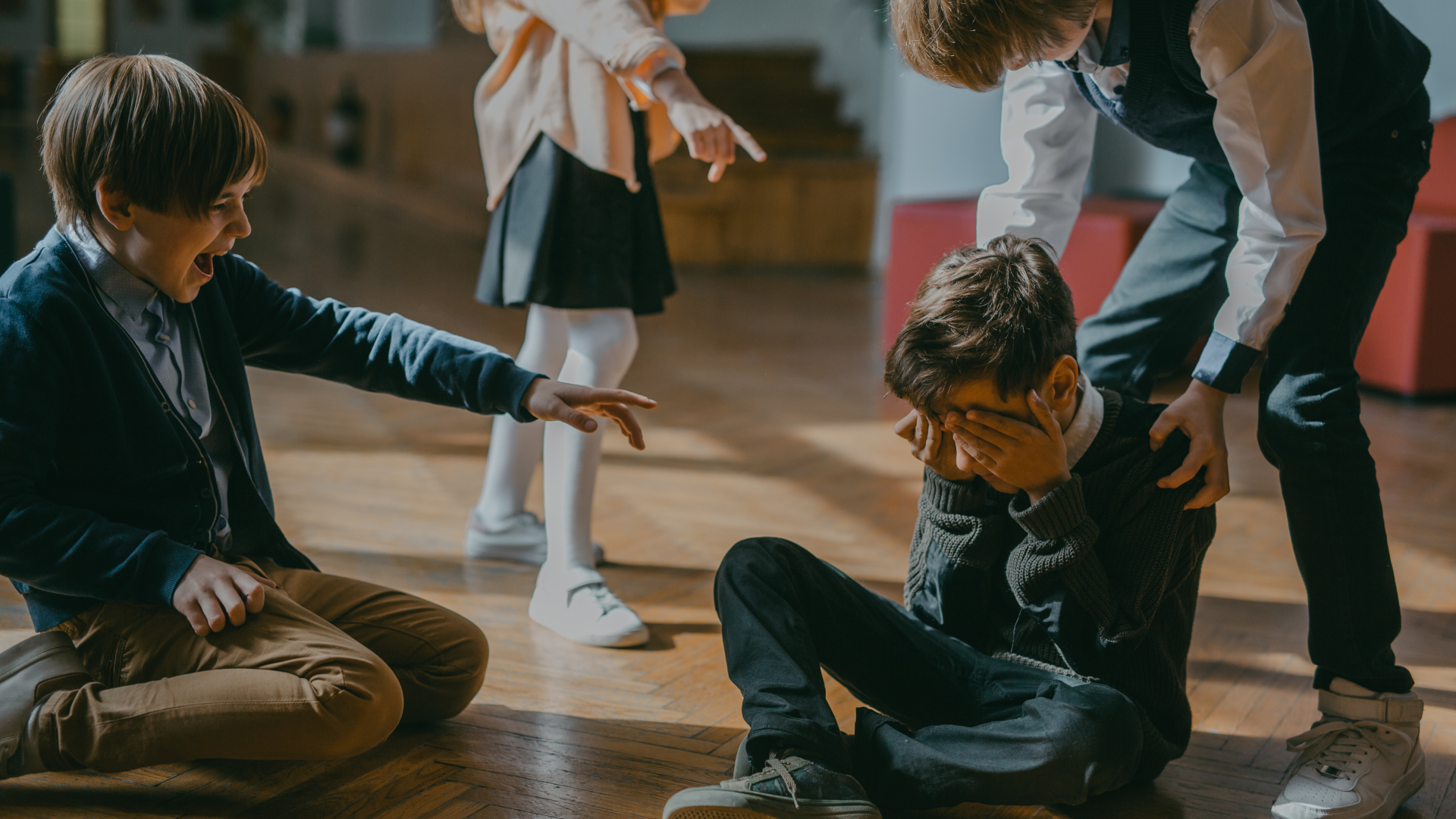 What Different Types of Bullying Are There?
Bullying is never a one-note issue, it has expanded over the years from in-person to online, and because of this shift, bullied children and others are exposed to a lot of hate from physical bullying to digital bullying.
Verbal Bullying
This type of bullying is all about the words used by the bully. A bully will insult, tease, and call people names, as well as go around spreading rumors, using offensive words, and it can turn into them verbally threatening individuals too.
They will likely use slurs that are homophonic, racial, or ableist. They can get other bullies to join in as well taunting the individual and making them feel like they are an outcast which can cause low self-esteem.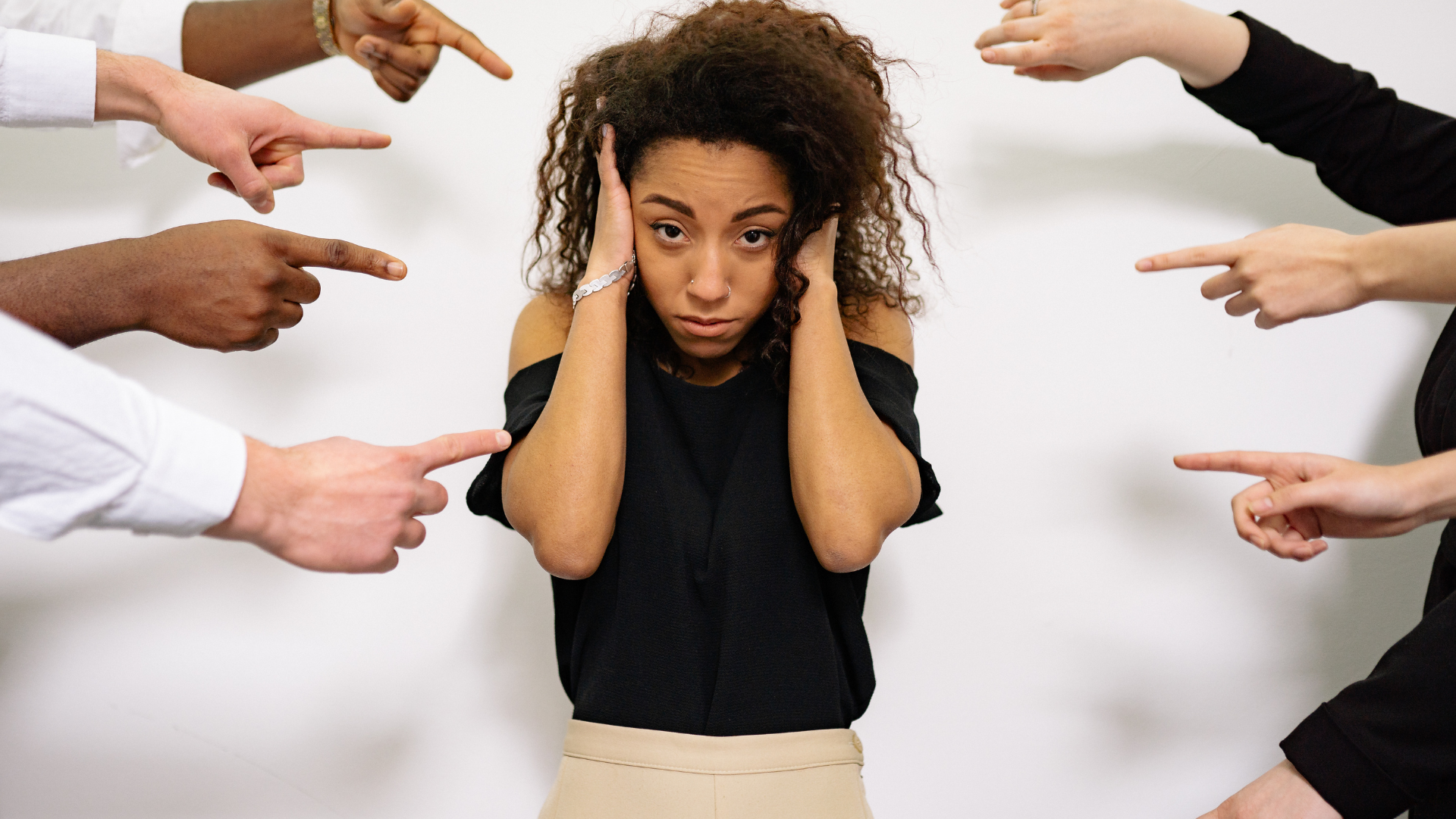 Physical Bullying
This type of bullying is extreme with a bully hurting the person by tripping, punching, slapping, and pinching them.
This can also turn sexual in some cases, with bullies doing unwanted and non-consensual acts on someone.
Cyberbullying/Digital Bullying
Using social media platforms such as Instagram, Twitter, and Snapchat as well as using text messages or WhatsApp to bully and harass people.
They may post about someone online, write comments underneath posts, and just constantly use that space as a tool to harass and demean someone.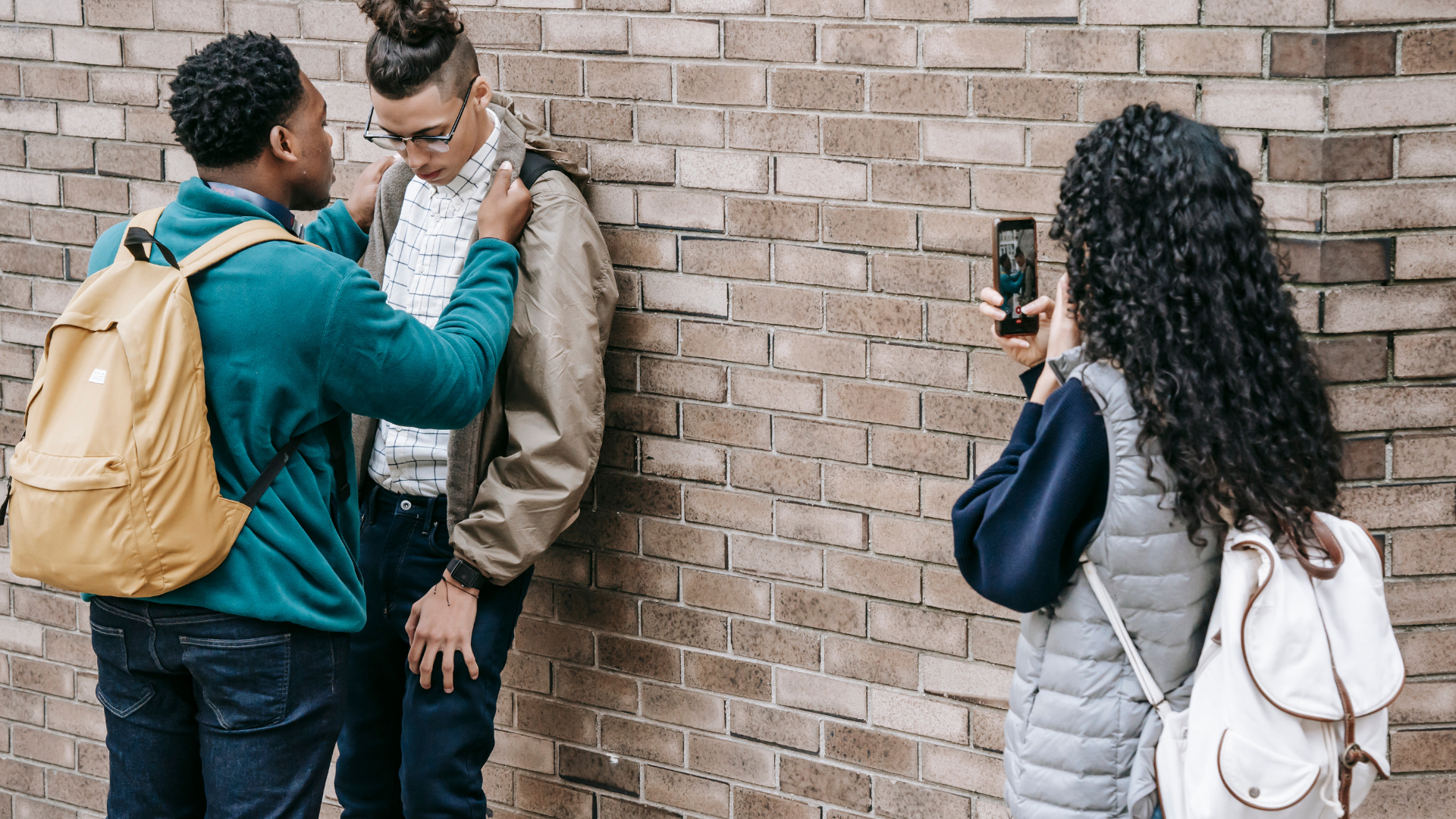 What is The Impact of Bullying?
The effects of bullying on individuals will vary, some people may brush off bullying tactics or give it back to them so they are not seen as backing down.
However, when it comes to sensitive children, that can be a lot harder to do as they are unable to stand up for themselves and back down causing them poor mental health.
Short-Term Effects of Bullying
If someone is just starting to be bullied online or in person, then they may experience things such as:
Depression
Anxiety
Low Self-Esteem
Self Harm
Suicidal Behavior/Suicidal Thoughts
Sleep Problems
After a while, a child may get used to the bullying and act like they are not bothered or just go about their day, however, it is still hugely affecting them, and over time the long-term consequences can be worse and it can lead into adulthood.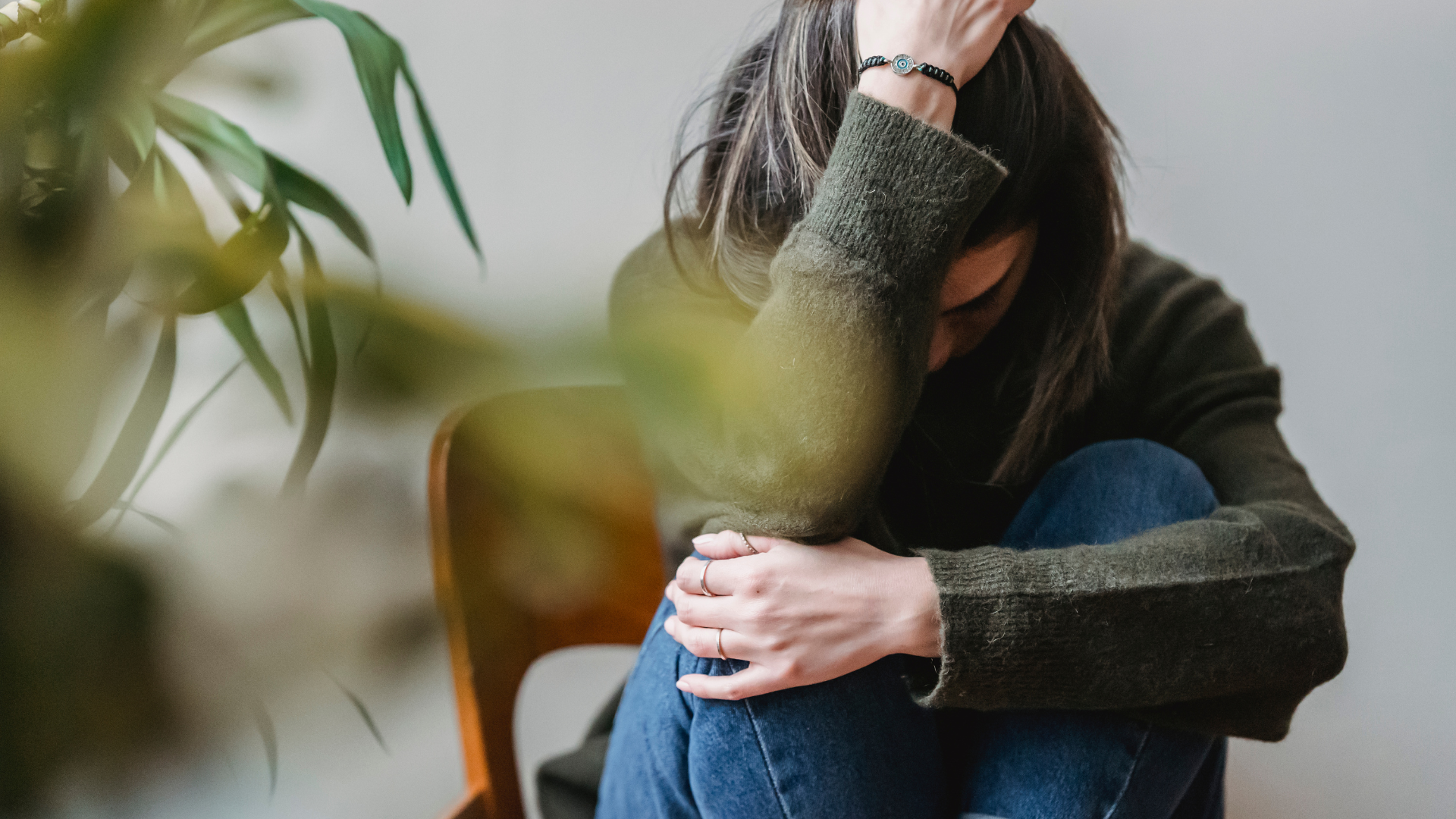 Long-Term Effects of Bullying
Being bullied at a young age can have a considerable effect on someone's mental health, and as they get older this doesn't change, in fact, it can cause them issues in their personal life and have an increased risk of mental health problems.
Panic Disorder
Depression
Loneliness
Generalized Anxiety
Agoraphobia
Social Anxiety
More can happen to them, and they may start showing mental and behavioral problems in school and other settings.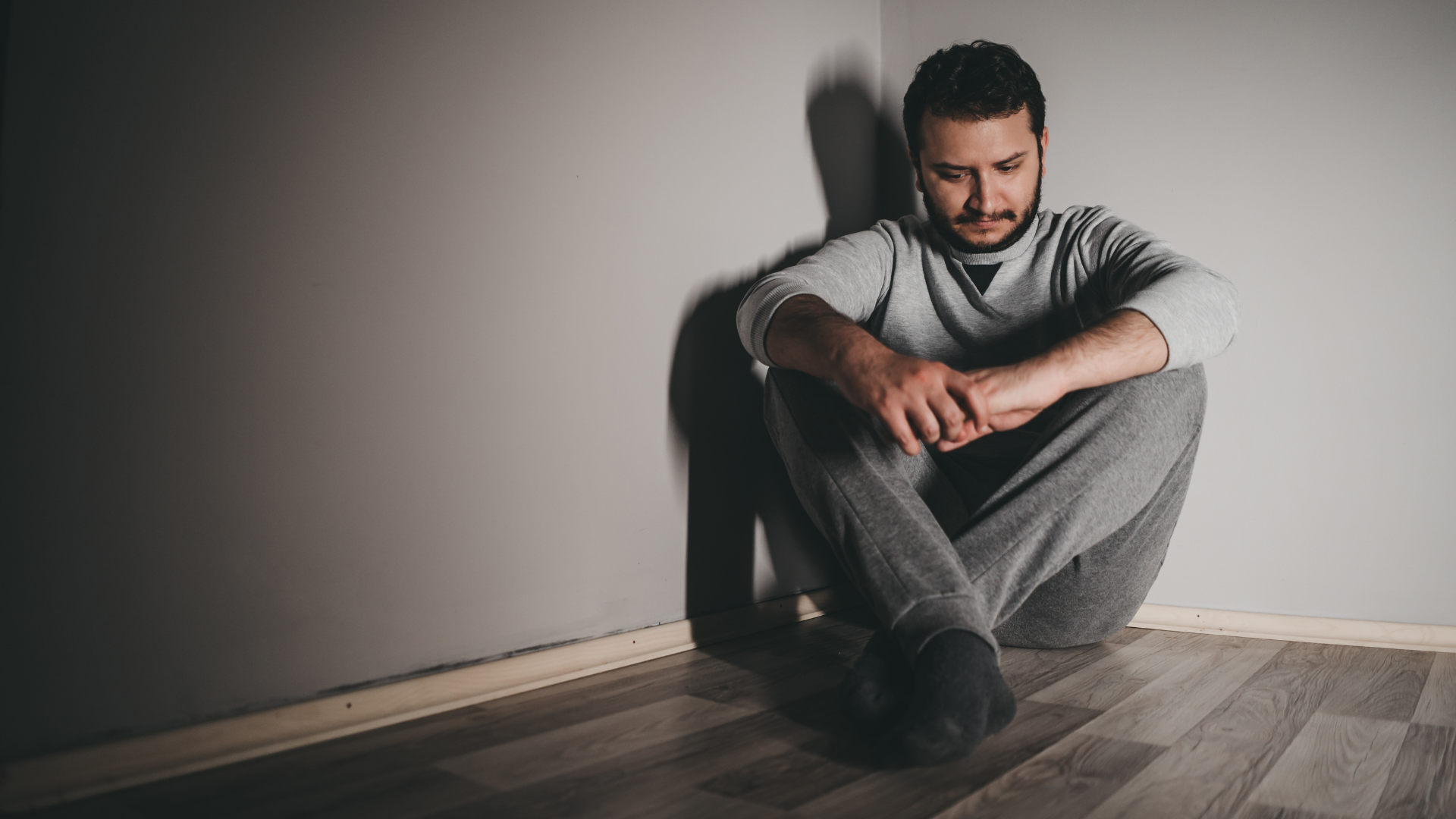 The Mental Health Effects on Bullies and Those Who Are Bullied
On the outside looking in, we shun the bully and put all the blame on them for being this way, when there is a lot more behind the reason why they bully.
Those who are bullied are getting awful treatment because of mental health bullying which is taking a serious toll on their emotional health and physical health.
Bullies can be acting out this way because they might be getting bullied at home by their parent or guardian, and because they are young there is a power imbalance that can bleed into the schoolyard.
Children who are both bullies and are bullied are known to have a lot of struggles when they reach adulthood with them having higher rates of substance abuse, schizophrenia, anxiety, and depression, compared to children who are bullies or being bullied.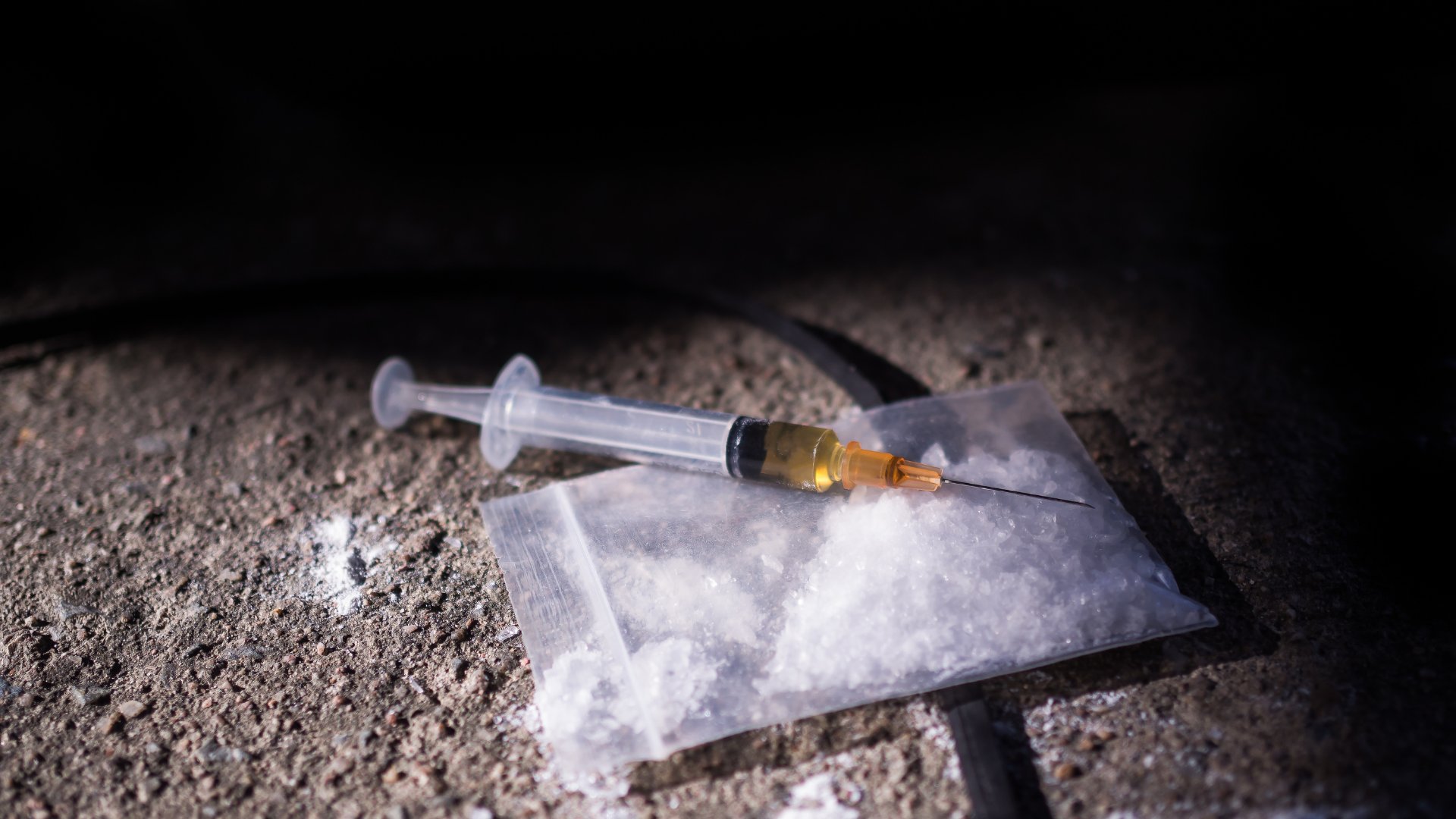 Bullying Prevention Strategies
In every school in the United States, there is a requirement to have bullying prevention programs to help with dissuading people from bullying as well as what children need to look out for.
However, despite this being put in place, one in every five students has said that they have been bullied by someone.
Unfortunately, the reason why this is so big is because of the way children communicate nowadays, and a lot of the sites they go on are not monitored properly, plus, many young children have smartphones which are opening them up to these worlds.
There are things that can be done, but not all of them are going to have a serious effect outside of the school grounds, more has to change in the online world for it to have an impact.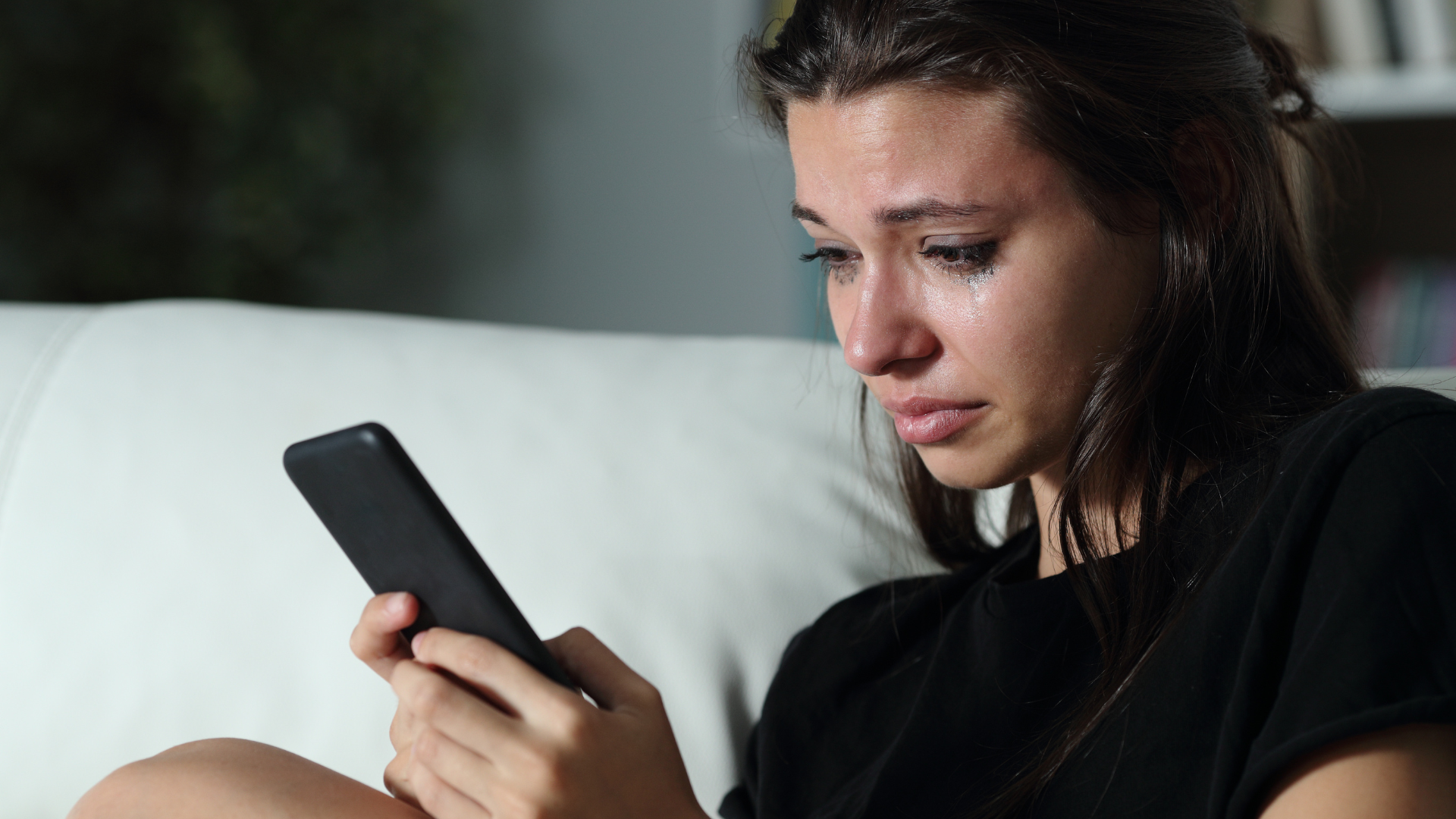 Positive School Climates
Building relationships among students is important in school, and investing time and care into these can help students who are being bullied know that they are not alone and that they are able to get the help they need when a school shows that.
Open Communication at Home
Schools and parents need to work together to help kids open up when they are at home and know that they are being listened to and not brushed aside.
So many children will not speak up for fear of retaliation by their bullies or having their parents react in a bad way and get mad at the situation.
It is essential that parents keep a cool head and show their child that they are there to listen and to understand what they are going through as well as go over some ways that can help them feel more secure and happier in and outside of school.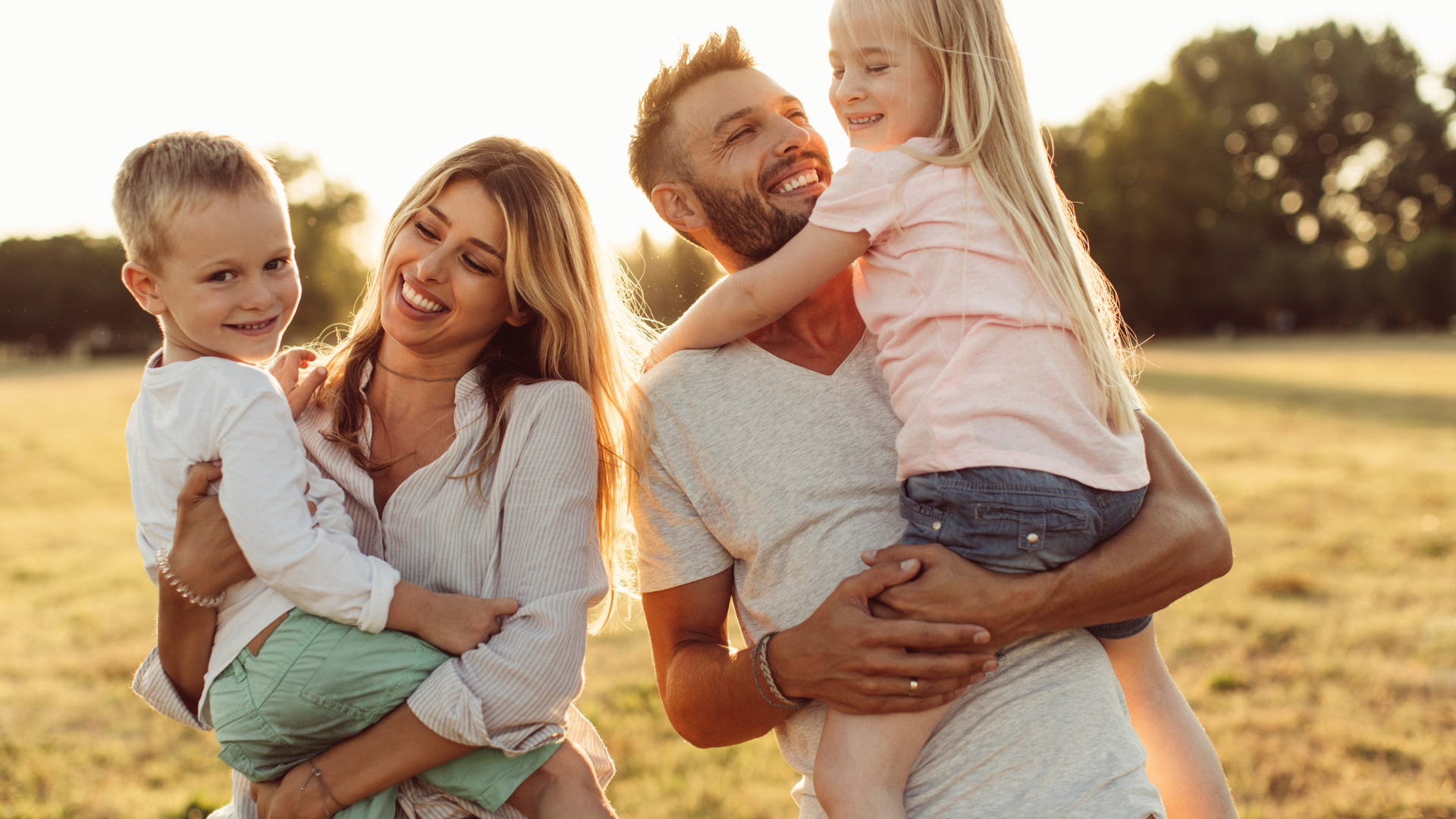 Taking Care of Your Mental Health
If you are the one being bullied and you have been trying to find ways that you can help yourself, then here are a few things that you can think about so you don't feel like you are at a loss.
You Are Not Alone
This may not be the breakthrough that you were hoping for, but these words are true. You are not alone in going through this.
Many others will deal with this like you have, you may even not know that the adults you know now could have been bullying victims.
You are not the problem, this is not your fault. You did not ask for this to happen and you are not doing anything to rile them up, they are this way, and you got caught in their crosshairs.
Things will get better, you can and you will fight through this. You deserve to see yourself flourish and heal.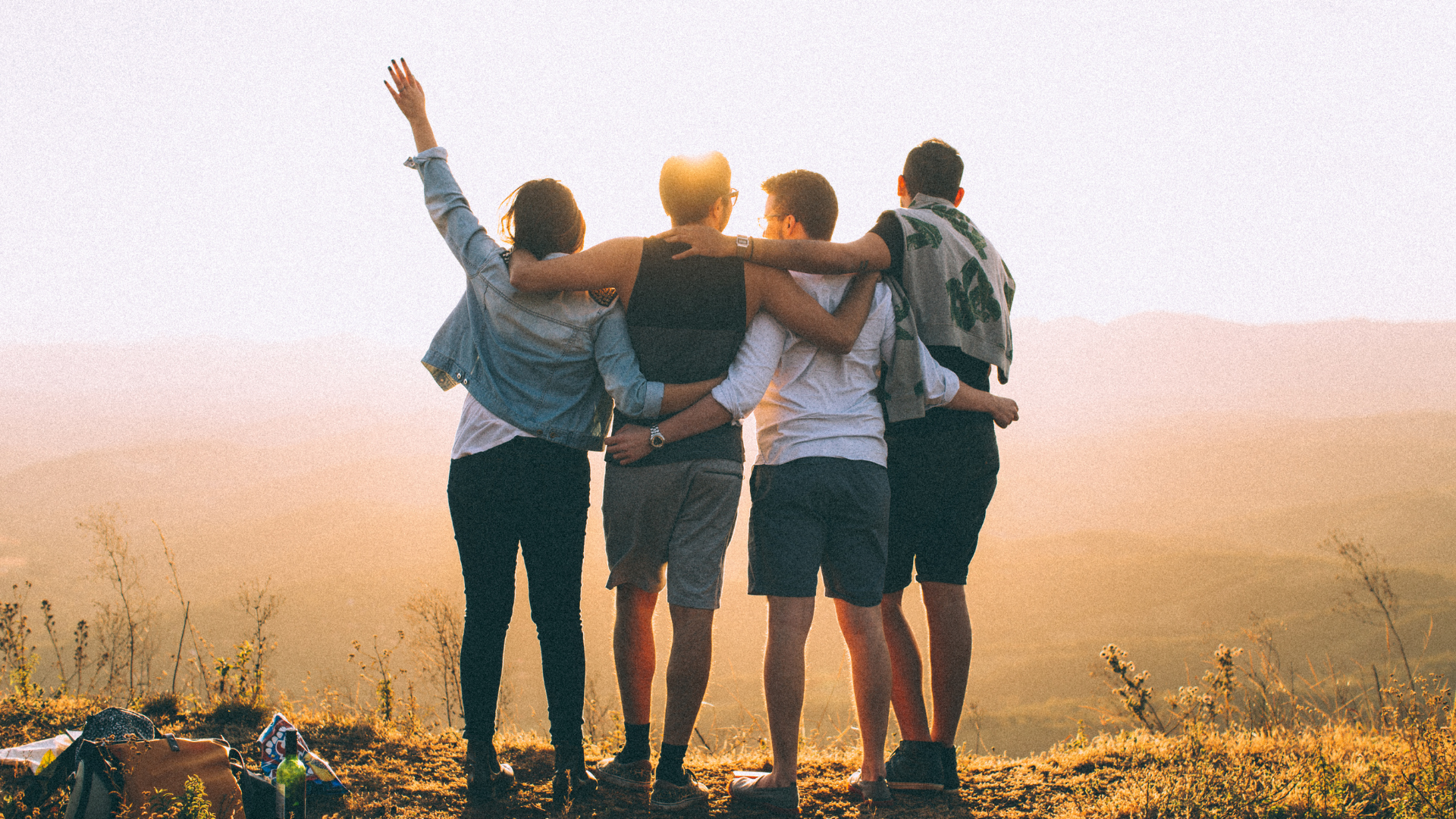 Talk to Someone
A trusted adult or friend will help you a lot as holding it inside can make you feel a lot worse about this situation.
You may be worried about telling anyone, but, if you don't then this can keep going on for a while and you have every right to take a stand and show them that you are not someone who is going to take their abuse lying down.
Speak to a Mental Health Professional
There are many teenagers and children out there that speak to therapists about what they are going through, this may help you work through those emotions and make you feel better about what is going on.
They will give you an outlet and help you develop coping skills that will support you on bad days and aid you in managing whatever comes at you without you feeling overwhelmed.
There are many forms of therapy available, so talk to your school about any that they can offer you through their bullying prevention programs, or speak to your parents about seeing one that deals exclusively with young adults/children so you can get targeted help.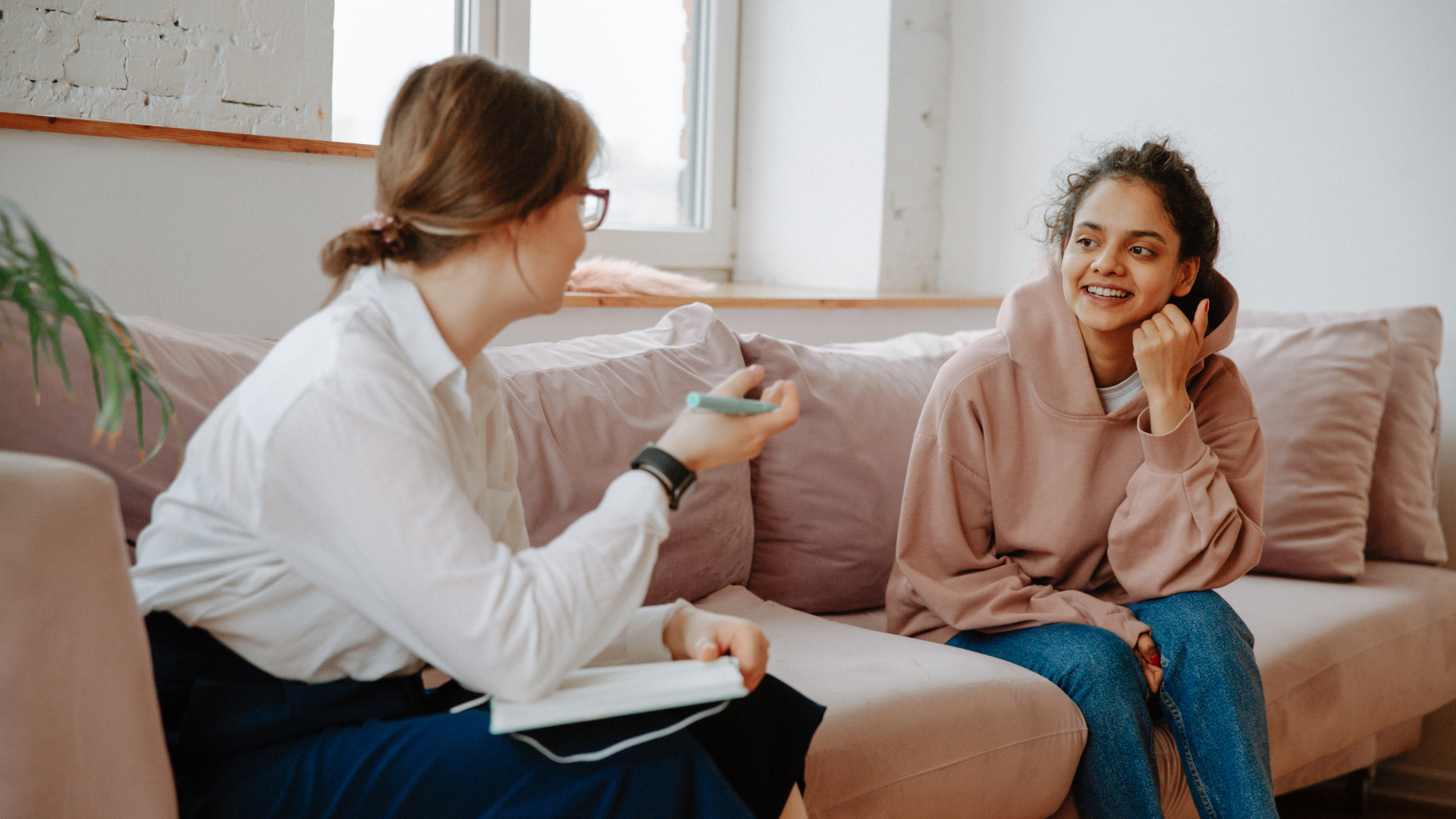 Conclusion
How does bullying affect mental health? Quite severely in some cases, that is why it is essential that people recognize the signs of someone being bullied and offers them as much help as possible.
Schools and parents working together can help protect children from these problems and make them feel like they are not alone or a burden.